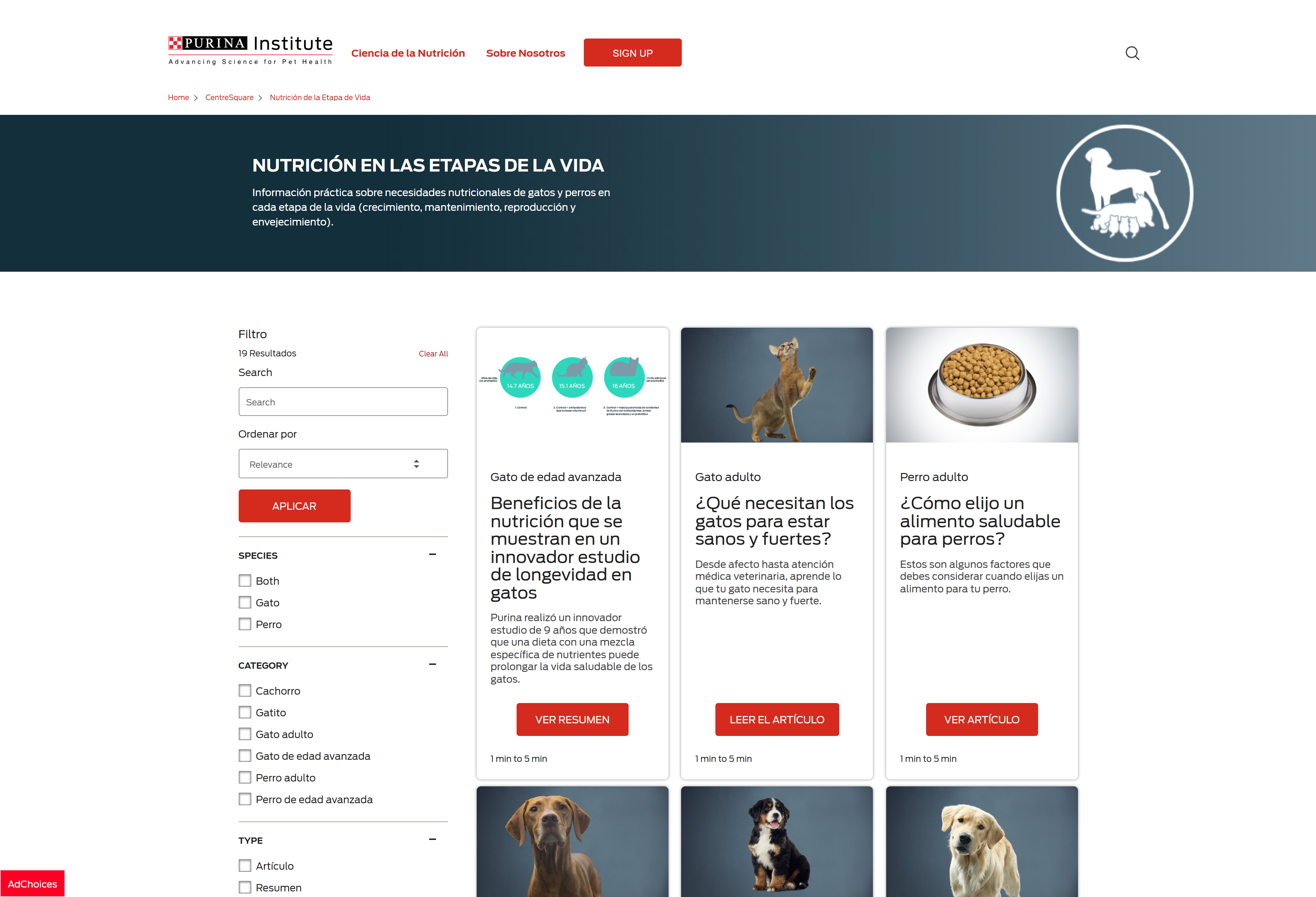 CentreSquare Translations, in progress
Responsibilities: Lead team of Drupal content publishers, content management across multiple agencies to translate over 150 pieces of content into 8 different languages, create and manage project workflow, and assist with content publishing.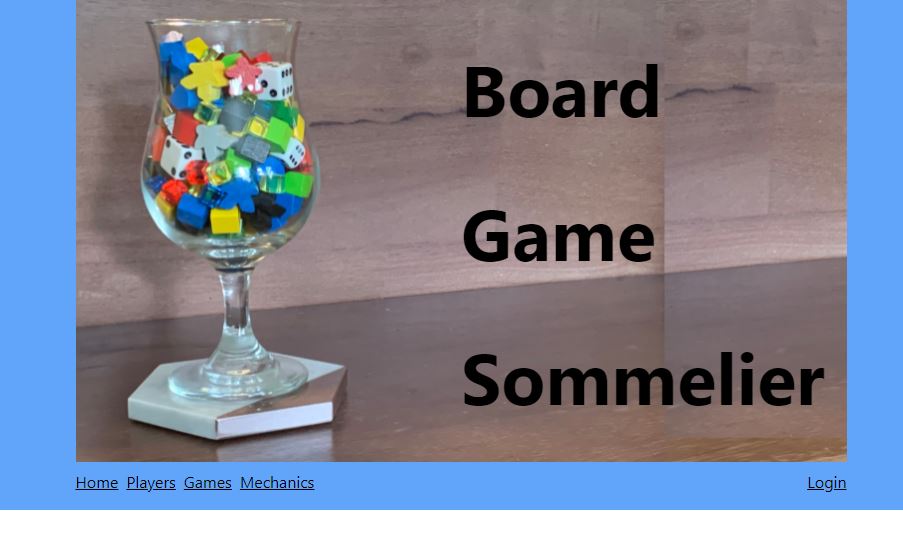 Responsibilities: Project plan and management, back-end development, and presentation.
Responsibilities: Project plan, front-end development, and API integrations.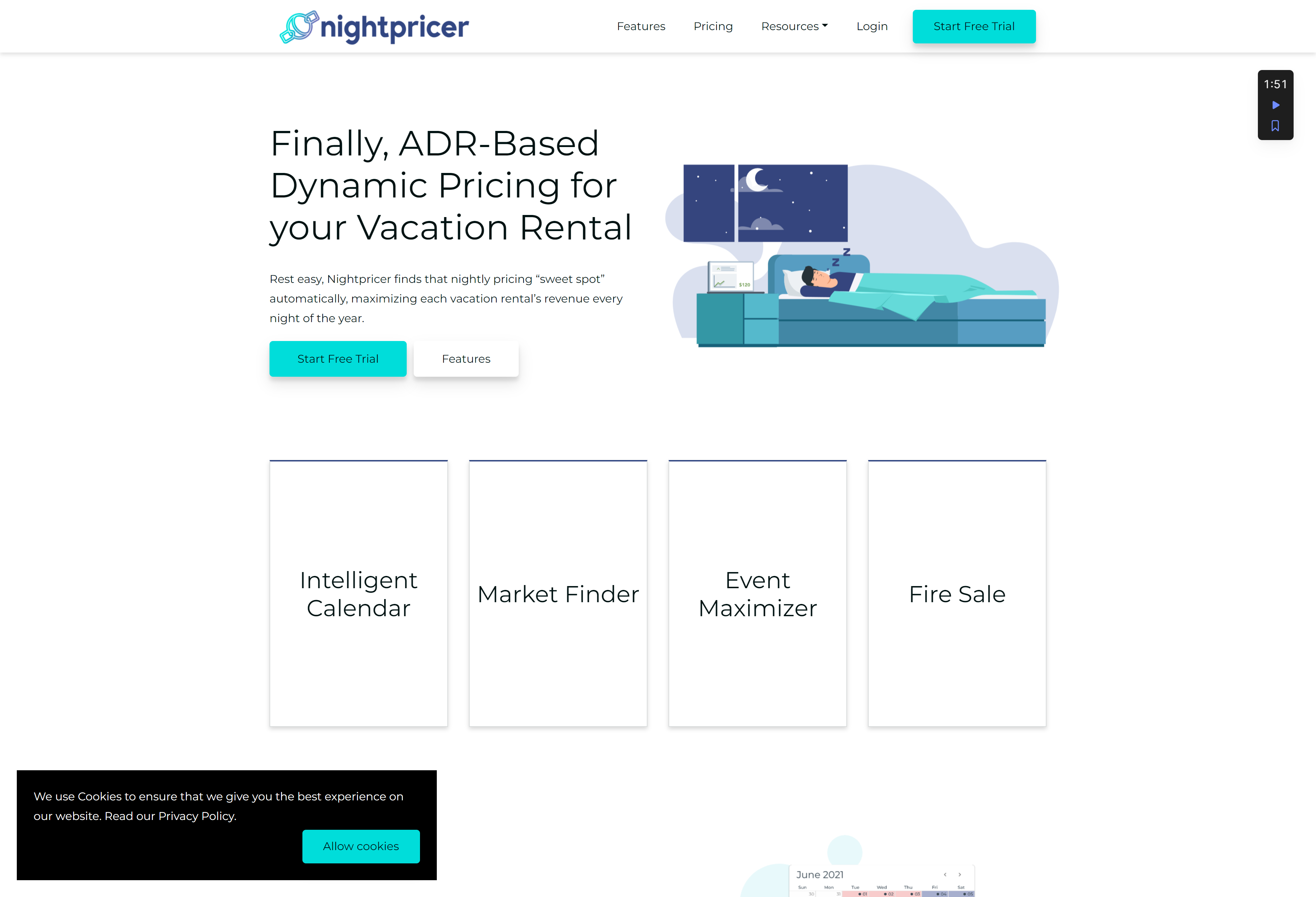 Responsibilities: Competitor analysis, website strategy and content planning, designed pages, assisted front-end development, and Asana project management.
Strategy, Design, Front-End Development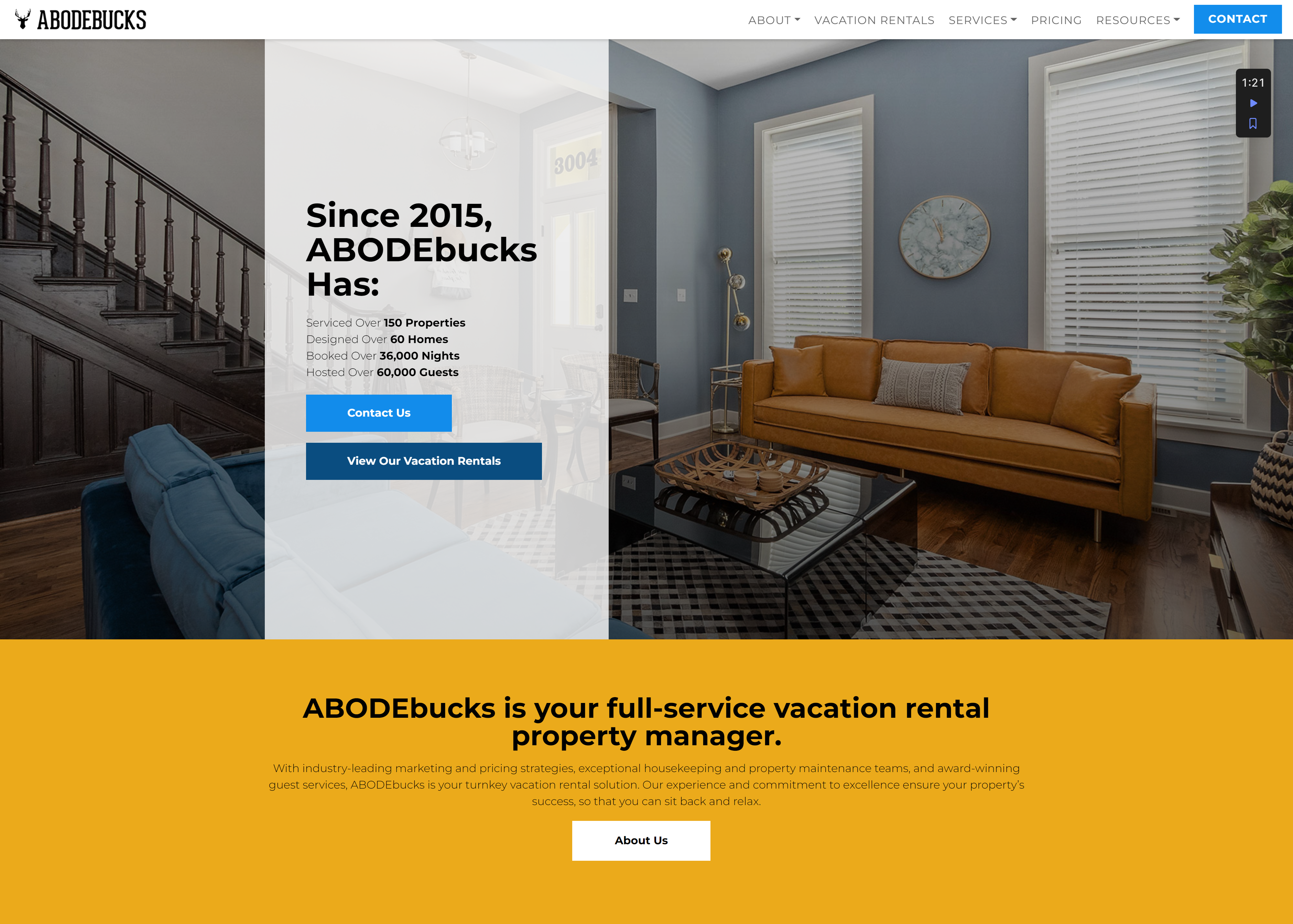 Responsibilities: Website strategy, website design, content planning, project management, QA, and now assist with front-end development updates.